Infrastructures and Laboratory Equipment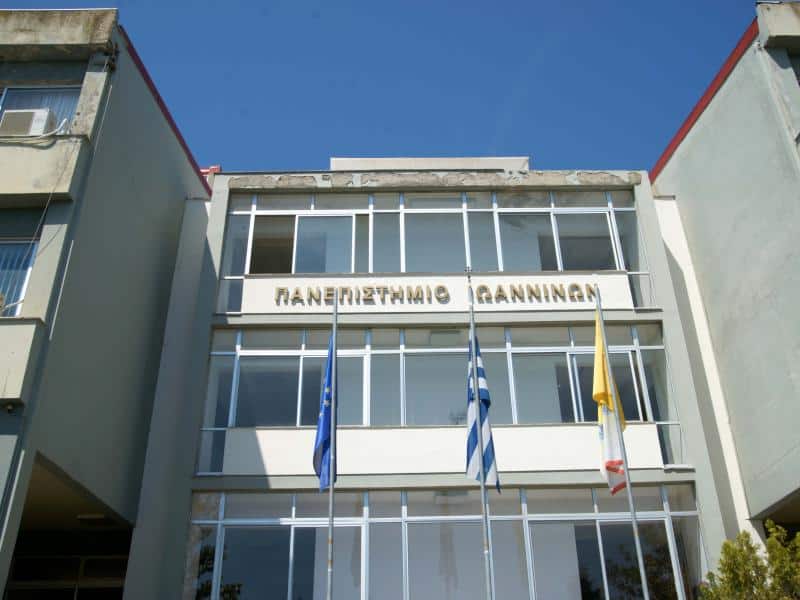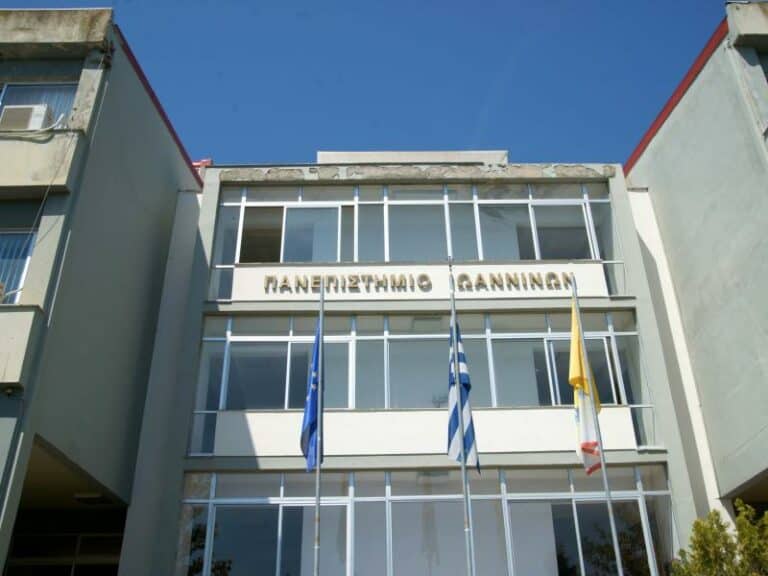 Infrastructures and Laboratory Equipment
The Department of Psychology is located in Campus A – Dourouti in a building shared with the two Departments of the School of Education and the Department of Philosophy.
The offices of the department's faculty members (D.E.P., E.DI.P and E.T.E.P.) are located on the 4th floor.
The department's administration office is located on the 1st floor (next to the amphitheater of the department of Philosophy).
The undergraduate courses of the Department of Psychology are held in Rooms 2 and 4 (Ground Floor) as well as in the amphitheatre of the department of Philosophy (1st floor).
The Department's Laboratories are located on the 2nd floor of the building. The Laboratories are equipped with the necessary infrastructure and facilities required for carrying out research, teaching, and general academic work.